WYMA is a nonprofit dedicated to making our world happier. We create positive impact through research and innovations on mentality.
Be Fearless!
We not only care for your mind but empower them fearlessly.
WYMA 2022 Campaign
Quote of the Week
Your potential is unlimited.
Make something work today.
Statement from WYMA Inc. in Response to the Crisis in Ukraine
Over the last few weeks, everybody at WYMA has been following the news from Ukraine with heavy hearts. Our thoughts are with those affected.
We thank our colleagues for their compassion and support for each other in this difficult time.
Our overriding hope is for peace in the region.
In the News
Founder Yuyao Josefynick Huang discusses at the Intersectionality Mental Health Conference at University of North Carolina at Chapel Hill on Thursday, March 3, 2022.
"I'm from a really traditional high school, so a lot of times, we see people that are really stressed and anxious," Huang said. "In our culture, we often tie our performance to our own character."
"I strongly believe we should take care of our mentality, where I define as the strength of courage and resilience as life is hard."
— Yuyao Josefynick Huang
Support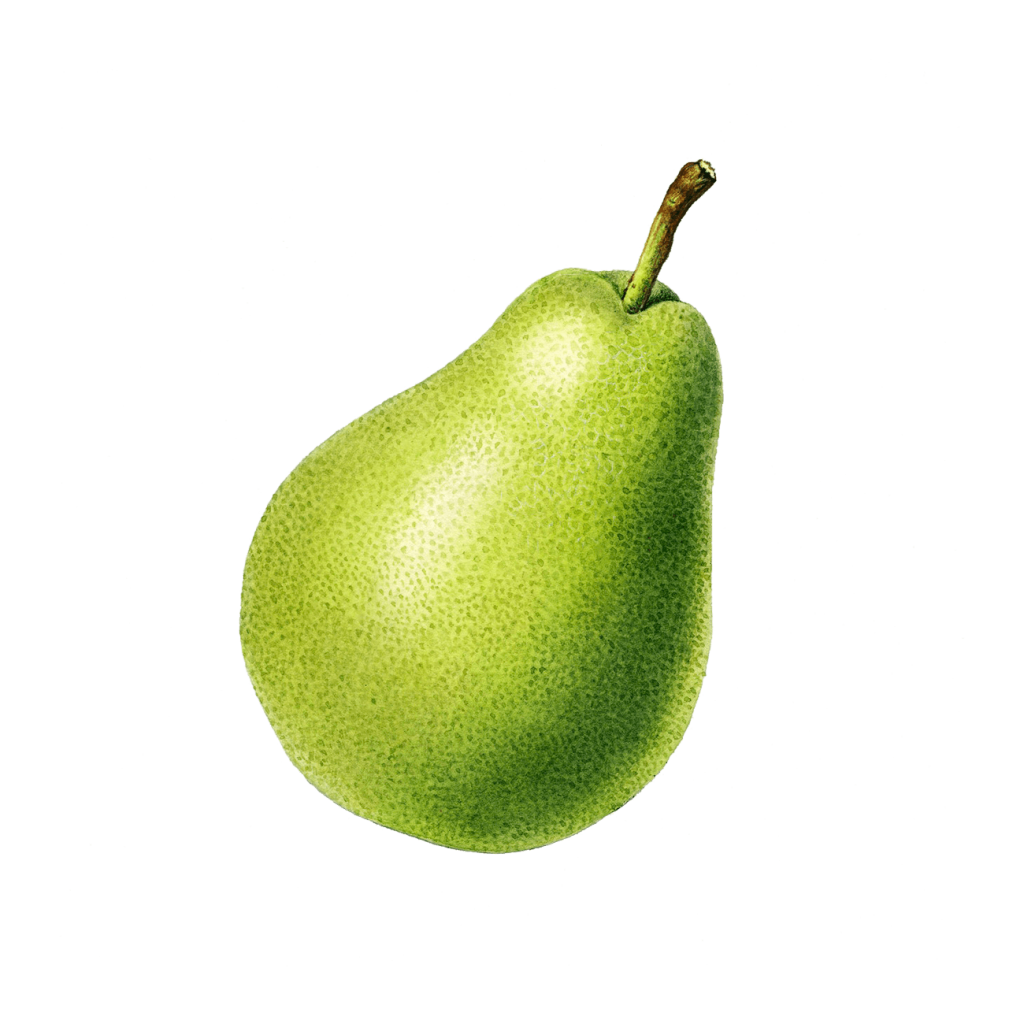 Our original support service, inspired from the best of counseling and coaching.
PeerGuiding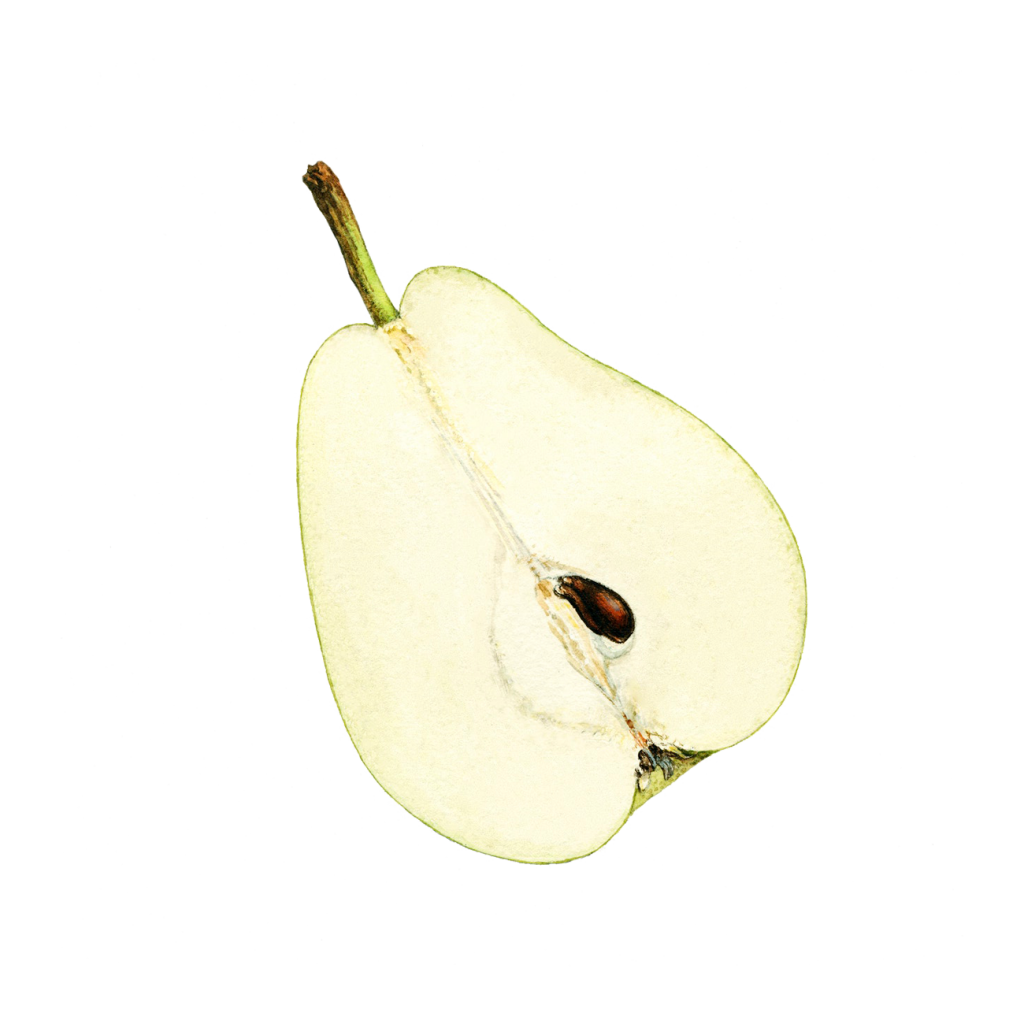 Your guide to mental health resources.
GuidingKit
Coming in 2022
Support. Connect. Enlighten.
WYMA helps to solve one of humanity's biggest challenges – fighting societal perceptions and stigma around mental health.
Events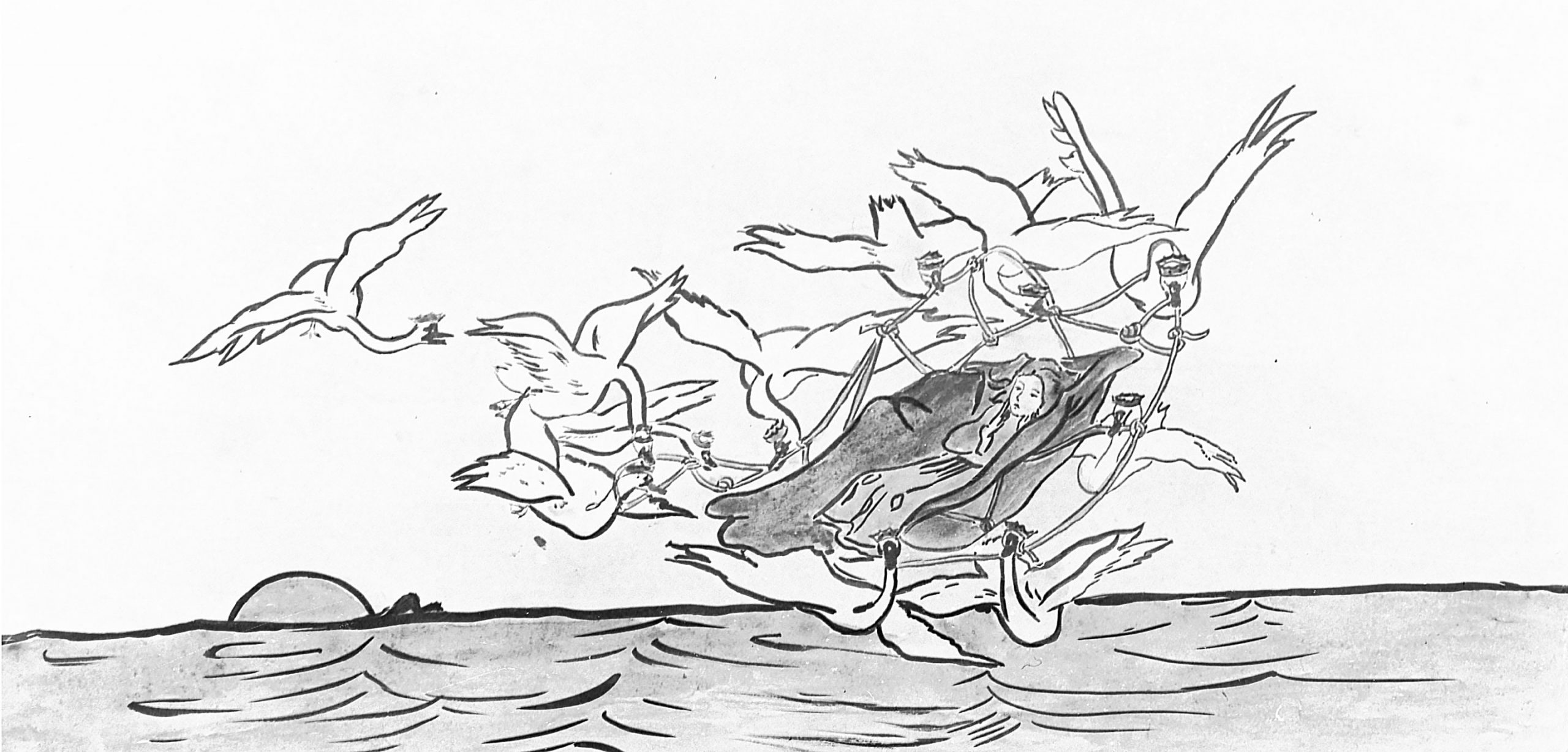 Research
Research Initiative
WYMA Research Initiative (WYMA-RI) focuses on finding innovative methods of applying conclusions from scientific research to society.
Current Research
The Exploration of Peer-Based Mental Health Service Model
School Climate and Mental Health Issues in Adolescences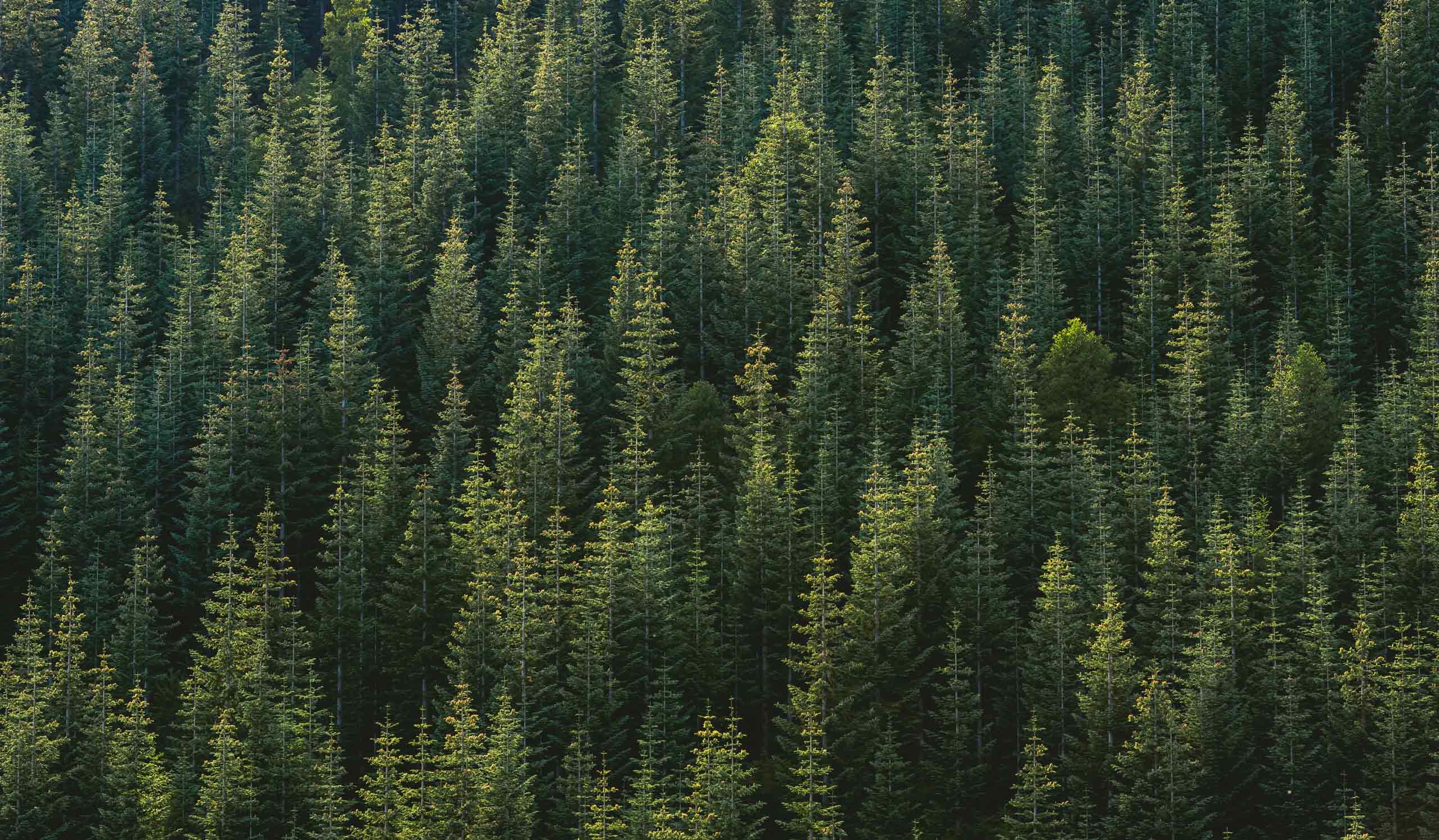 In Review
What a wonderful year!
WYMA welcomed 45 new Wymakers in the Fall of 2021, comprise of psychology major students from Harvard University, Columbia University, Univeristy of Chicago, John Hopkins Univeristy, Northwestern University, Rice Univeristy, New York University, University of North Carolina at Chapel Hill, Peking University, University College London, and more.
Help us make the org. By making a contribution, you will help us to provide support that matter and you enjoy.
Together, we remagine the possibilities of the humanity.
Volunteers
Want to volunteer?
We've had an incredible response so far, and are doing everything we can to respond to everyone who wants to volunteer in one of our community programmes.
Partnerships
Are you a business?
We are uniting our resources around this challenge, and we are combining our resources and asks to make it easy for people to support their communities.
Our Story

As a native of China, Yuyao Huang saw first-hand how stigma surrounding mental health was devastating his high school community. He always believes one must support the community with actions and increase the conversation around mental health by connecting and sharing societal resources. Inherently curious, he began asking himself why low-cost peer-based mental health services was virtually absent in China. In 2017, he worked with his high school friends, seeking to end the devastating stigma surrounding today's most prevalent public health crisis. And with that spirit of wonder, the WYMA journey began.
a little bold
unconventional
and just a little magical
Join The Weakless to subscribe our irregular updates.