We help you discover your inner self.
We take the best from
Counseling Skills
As an innovative long-term companionship service, WYMA Peer Guiding focuses on improving the well-being of individuals through combining the traditional counseling method and coaching models. Our peer guides use skills such as listening, observing, and asking questions to support clients to resolve issues in different facets of life (e.g. academics, interpersonal relationships, etc.) WYMA Peer Guiding aims to help our clients broaden self-awareness, enhance inner drive, unlock potentials, and enrich psychological resources through creating a space for open dialogue and self-exploration.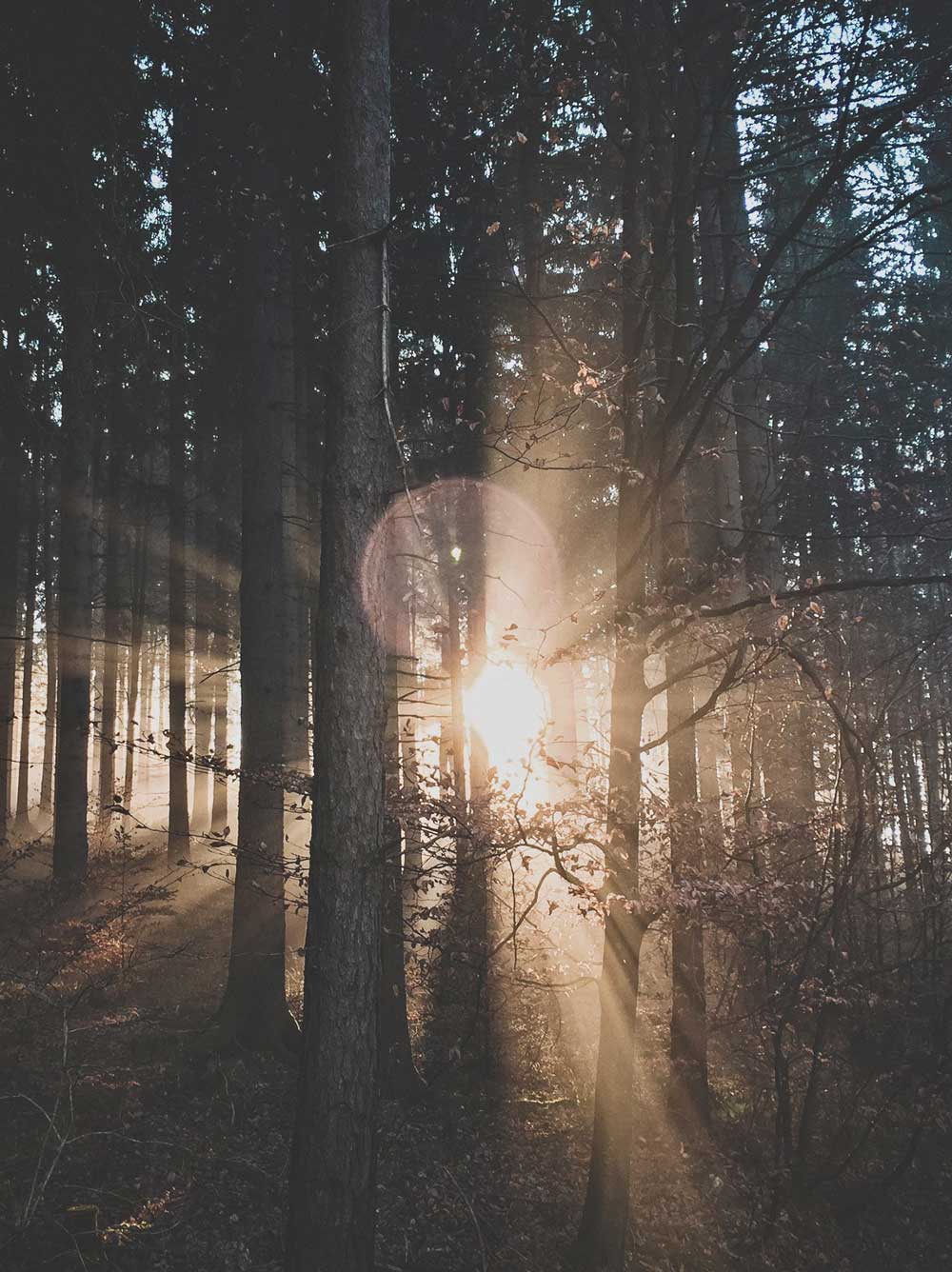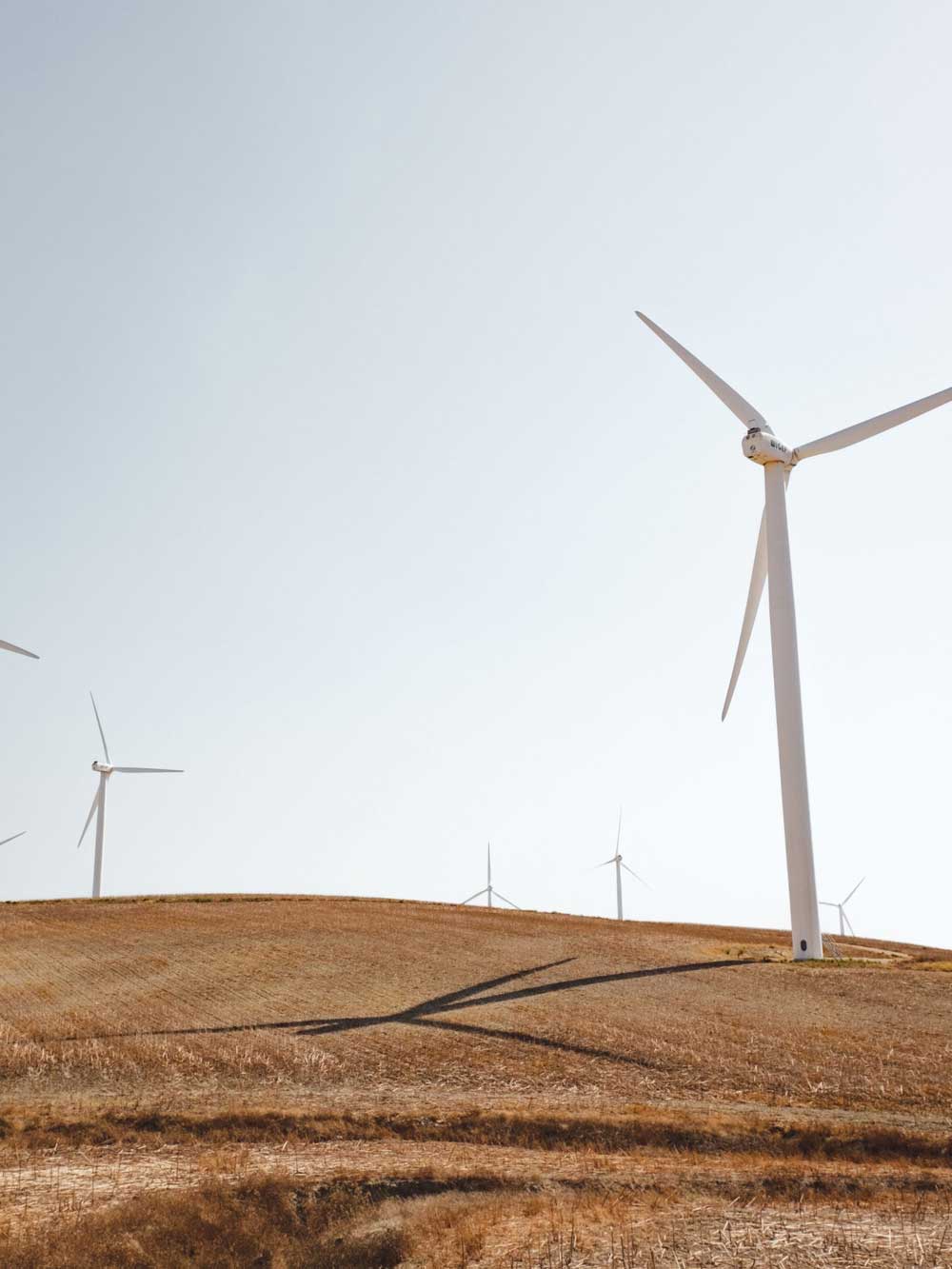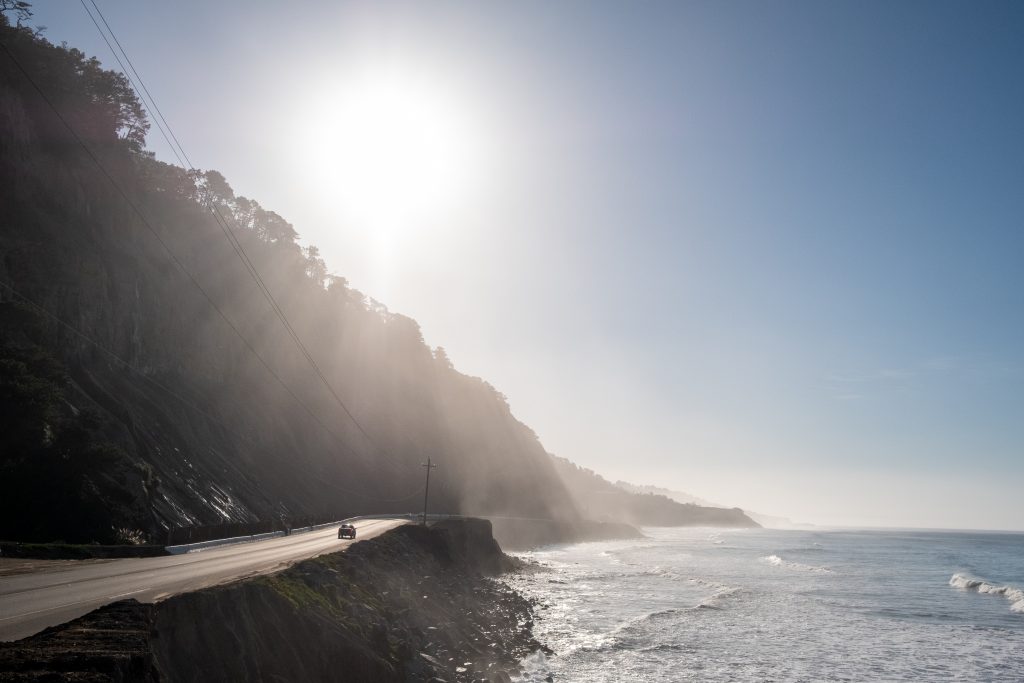 Peer Counseling originated in 1971 in a school in California, U.S., through a school-based program independently directed by psychologist Barbara Varenhorst and child psychiatrist Beatrix Hamburg. Unlike the professional process, peer counseling is a program, in which "counselors" of similar ages with the clients are trained in basic psychological theory and counseling skills to provide emotional relief and crisis intervention for their peers.
The philosophy of peer counseling is established based on the unique bonds between peers and adolescents' tendency to seek help from each other. Past research shows that we are more likely to empathize with people who share more things in common with us. Perhaps people who are from the same generation could better understand the motives and interests of each other.
We use the best of
Coaching Tools
The word coaching originally refers to a horse-drawn vehicle that leads passengers to their destination. In psychology, coaching is an innovative practice service based on behavioral science, positive psychology, and neuroscience.
Unlike counseling, the coaching technique is designed to help the clients explore their potentials and inner self with a future-oriented approach. It uses tools that guide the clients to make progress toward goals for self-development. Coaches believe that we all have the creativity and resources to achieve attainable goals. Therefore, as clients are willing to trust the coaches under a safe space, the coaches, in turn, are able to provide feedback about the clients' psychological states from a neutral stance.
Coaching has received more attention in the past few years for its application in human development. It distinguishes from the "didactic" consulting experience: unlike the stereotypical mentor who indoctrinates knowledge to the clients, coaches understand that there are no "correct answers" in terms of self-exploration. They lead the clients to be aware of their own thinking and behavior patterns and introduce them the methods to apply such patterns in change seeking.
Guiding
We strictly follow the 5 phases:
1) Matching & Orientation
At this step, you will schedule your first 45-minute one-on-one meeting with a Peer Guide who is of similar age and background as you. The Peer Guide will try to establish trust with you by collecting your personal information, understanding your needs. At the end of the session, both you and our Peer Guide will have the right to decide whether to formally initiate the guiding service. If you find each other a good fit, then you can schedule follow-up guiding sessions.
2) Relationship Building
Now, Our Peer Guide will try to further understand the specific issues you are facing through discussions. By applying their question-asking and listening skills, our Peer Guide devotes themselves towards building a safe guiding atmosphere and long-term mutual trust with the clients.
3) Personal Exploration
By the time when our Peer Guide has sufficiently known your concerns, they will lead you towards self-exploration and inner potential digging. Every Peer Guide fully believes in your psychological resources and abilities to be successful and happy. While providing accompany to your current life, the Peer Guide will analyze the problems with you piece by piece and help you develop self-awareness as well as a sense of direction.
4) Action Transformation
At this stage, our Peer Guide will work with you to identify goals for the future. You will then come up with specific action plans to achieve positive changes together.
5) Closing Phase
During the last step, you will be reflecting on the guiding experiences with our Peer Guide. You might be able to identify your changes in attitudes, emotions, and energies. Hopefully, you will then leave the guiding sessions with stronger abilities and resiliences to embrace challenges in life independently.
The Peer Guide can help you with:
Life – Improve and re-establish relationships; set social goals to help you overcome social anxiety, expand social circle, and improve interpersonal skills.
Personal Growth – Promote personal growth by increasing your self-awareness; improve your self image and better approach to self-fulfillment.
Academic Development – come up with academic development plans and career goals; relieve your academic stress from high expectations and nurture self-confidence by helping you develop new habits and change old behaviors.
Our Peer Guides
Summer Xia
To be updated soon.
Zoey Wu
To be updated soon.
April Liu
To be updated soon.
Maggie Zhang
To be updated soon.